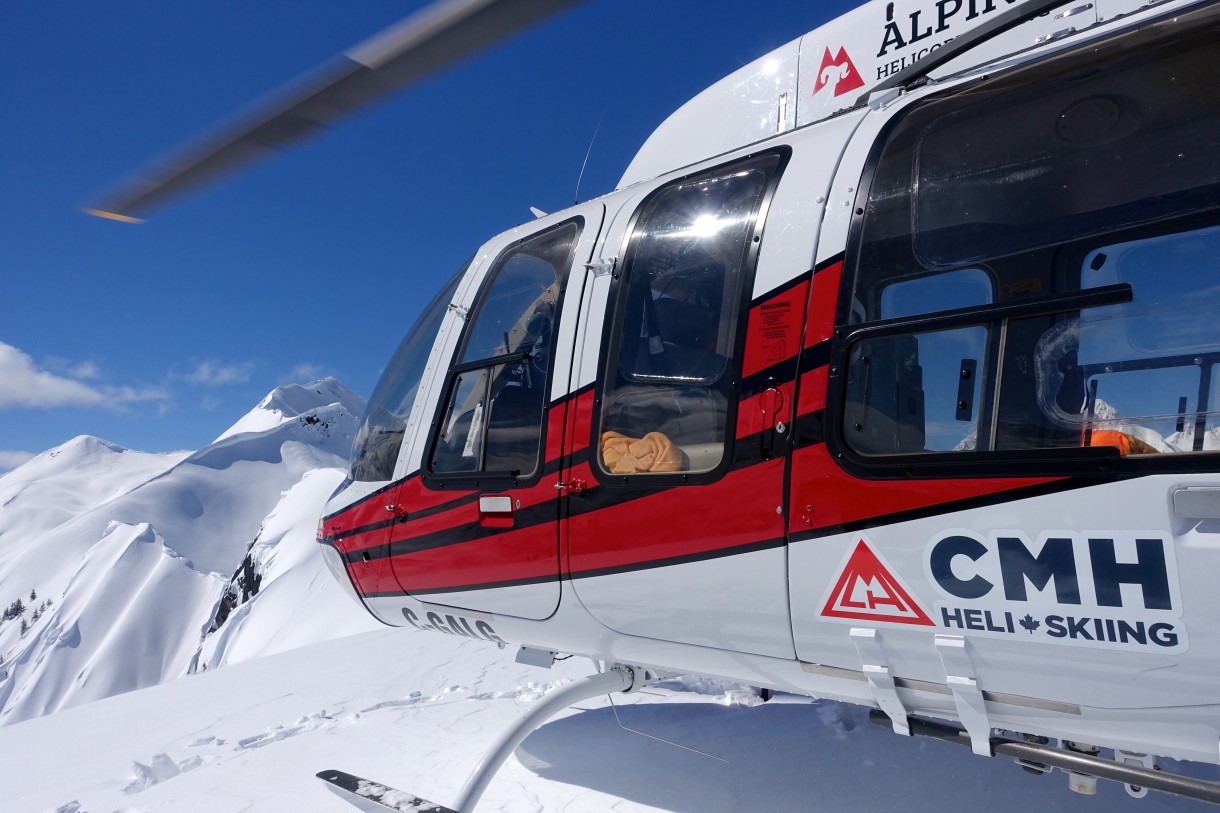 "Lines of Sight" – Heliskiing in Virtual Reality
Der VR-kompatible Film "Lines of Sight" wurde innerhalb eines Zeitraums von zehn Tagen gedreht. "Das ultimative Ziel von VR ist es, Sie die Welt, in der Sie sich gerade befinden, völlig vergessen zu lassen", sagt Steve Henderson, Director of Photography und Co-Direktor von Sherpas Cinema. Ähnlich sieht es Sarah Steele. "Diese Technologie bietet die Möglichkeit, in eine Welt einzutauchen, die unerreichbar scheint", meint die Google VR Programm Managerin.
VR Heliskiing-Film zu Gast in Squaw Valley
Der Film wurde dem Publikum in diesem Winter bereits in einigen Skigebieten in Kanada und den USA präsentiert, demnächst macht er noch in Kalifornien Station. Vom 29. bis 31. März und vom 5. bis 7. April wird der Streifen im Squaw Valley Resort zu sehen sein. Hier können Interessierte in den virtuellen CMH-Hubschrauber steigen und Heliskiing "hautnah" erleben.
Die VR-Reise ist erst ab 13 Jahren erlaubt. Jugendliche zwischen 13 und 17 Jahren benötigen eine Einverständniserklärung der Erziehungsberechtigten.
Lines of Sight - Behind the Scenes
Dieses Video enthält Cookies von YouTube. Wenn Du das Video anklickst, werden Cookies und Google Fonts von YouTube gezogen.