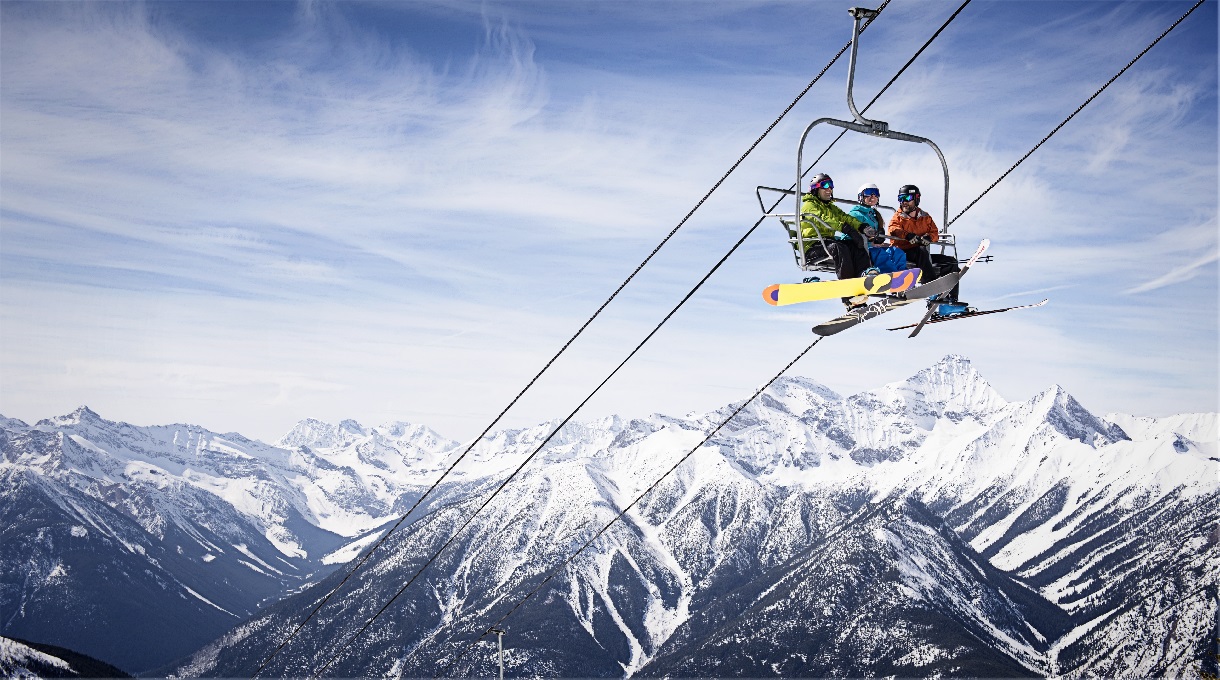 Shuttle verbindet Banff und Panorama
Jeden Dienstag bis zum Ende der laufenden Ski-Saison bringt ein Shuttle-Bus Gäste aus Banff ins BC-Resort Panorama. Und das inklusive Tagesskipass für nur 99 kanadische Dollar. Die Fahrt dauert etwa drei Stunden. Zurück geht's am selben Abend um vier Uhr Nachmittags.
Hier die Abfahrtszeiten:
6:40 AM – Douglas Fir Resort & Chalets
6:50 AM – Inns of Banff
6:55 AM – Fox Hotel & Suites
7:00 AM – Banff Ptarmigan Inn
7:10 AM – Fairmont Banff Springs
7:15 AM – Mount Royal Hotel (back door of lobby)
7:20 AM – Banff Park Lodge
Wer von Banff oder Lake Louise aus zum Heliskiing in Panorama mit RK Heliski fährt, kann ebenfalls auf einen Shuttle zurückgreifen. Kontaktiere dafür direkt RK Heliski.
In der Nähe
Shuttle verbindet Banff und Panorama